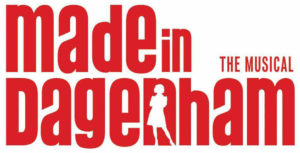 Coming in Spring 2018
Want to come and watch?  We will be performing the show at The Regal from 9th – 12th May 2018, keep the date and get your tickets early!
On Sale from the Regal box office very soon!
01449 612825
Win tickets to Made in Dagenham!
We love it when people say what they thought of our shows, and we love telling people what's coming up in the future. So fill in a quick survey for us and sign up for our newsletter, and we'll put your name in the hat for FOUR free tickets to Made In Dagenham next May!
---
To let us know that you'd like to become a member of SODS, or for more general enquiries,
Click Here
.